Helping to Improve the

Performance of Electricity Networks

Threepwood Consulting is a power engineering consulting business that provides the highest quality support and expertise for managing all aspects of our clients' electricity network assets. Our mission is 'To improve the safety and performance of electricity networks'.

What does Threepwood do? – Electrical infrastructure asset management due diligence – from design to end of life, Threepwood produces technical documentation to manage your network safely and efficiently.

As you browse our website you will see the services we offer to our Clients in the UK and abroad. Please view our CLIENT PAGE for more information where we have carried out a variety of projects. Meet our team of Consultants, who are widely known for their considerable knowledge, capability and practical experience. Enjoy your journey through the pages and please take a look at the Threepwood interactive video showing value added projects where we can help your business. Our DOWNLOADS PAGE, provides more information about Threepwood.
Clients
Threepwood Consulting is a power engineering consulting business established to provide our clients with the highest quality support and expertise for managing all aspects of their electrical network assets.
By focusing on our client's requirements we aim to provide consultancy services commensurate with the highest standards in the industry, at a competitive cost, delivered on time, every time.
We aim to deliver innovative and sustainable solutions, based on sound business and engineering principles.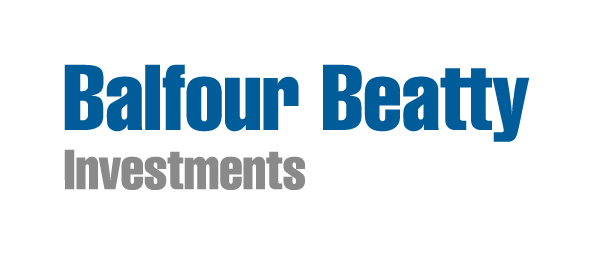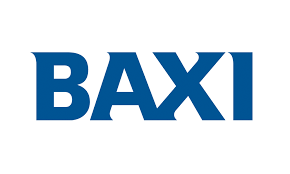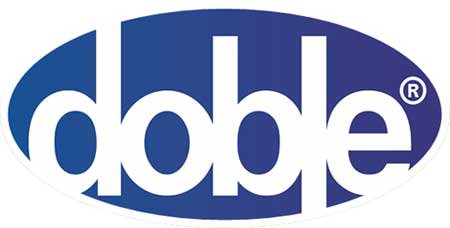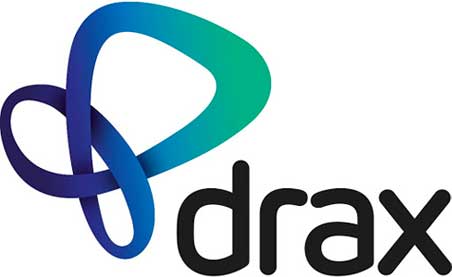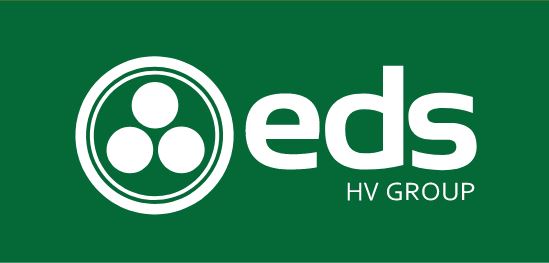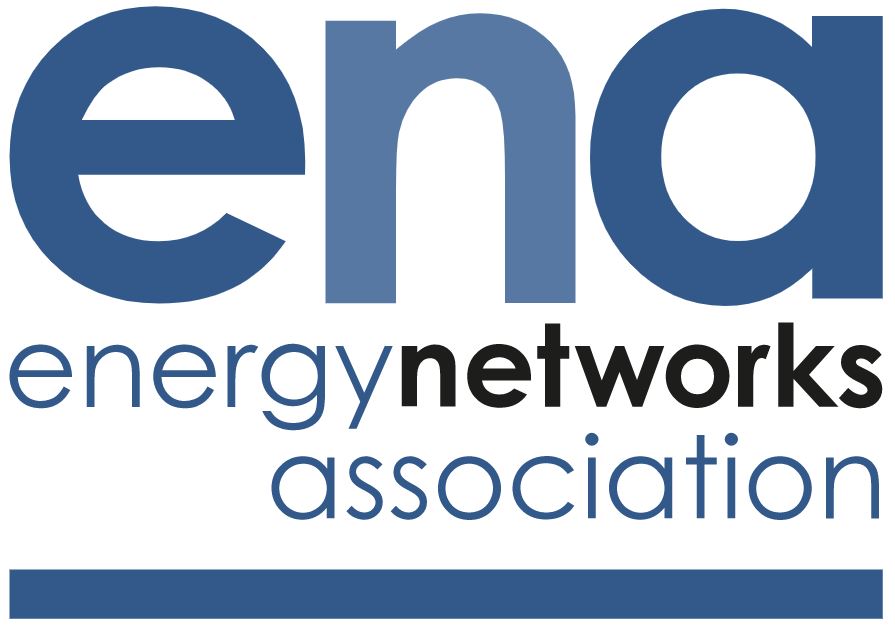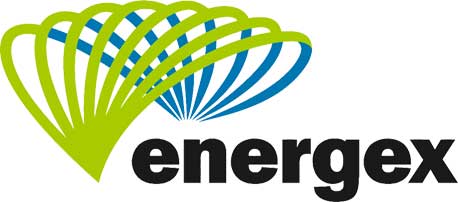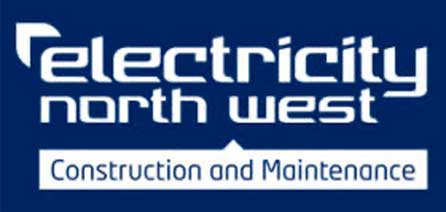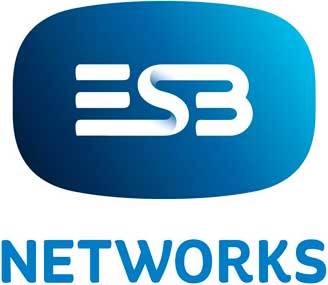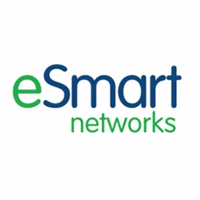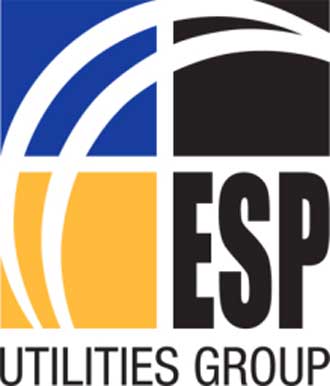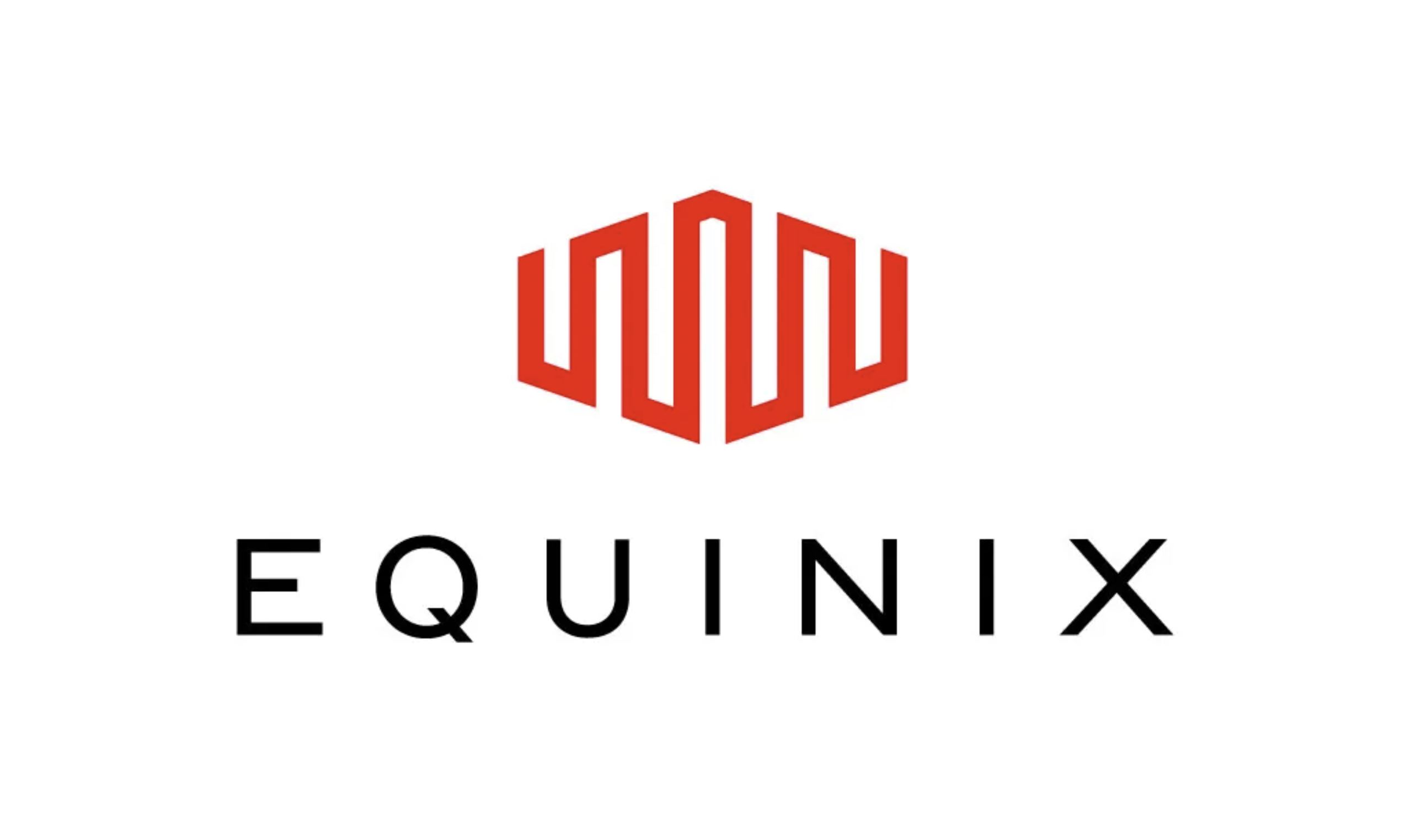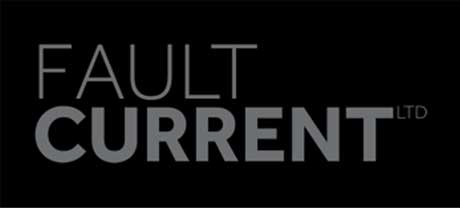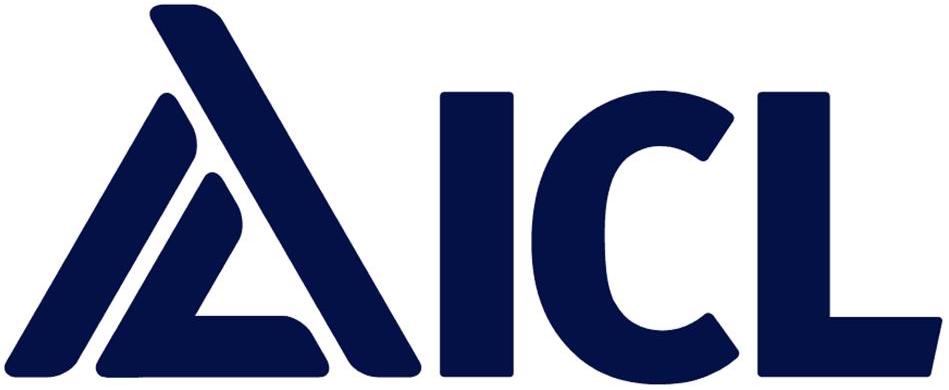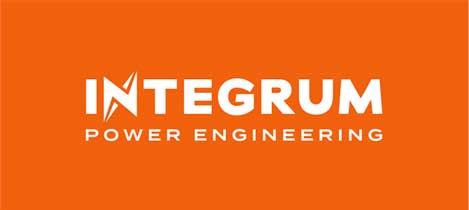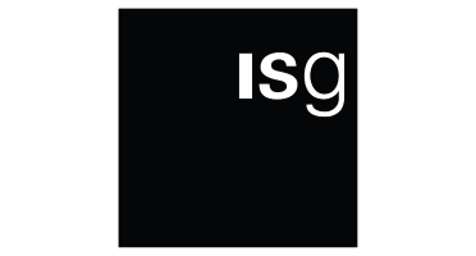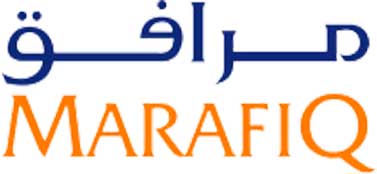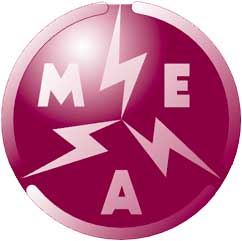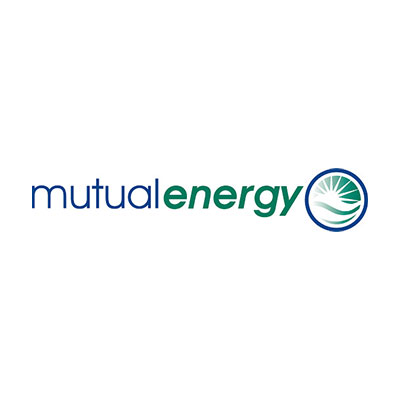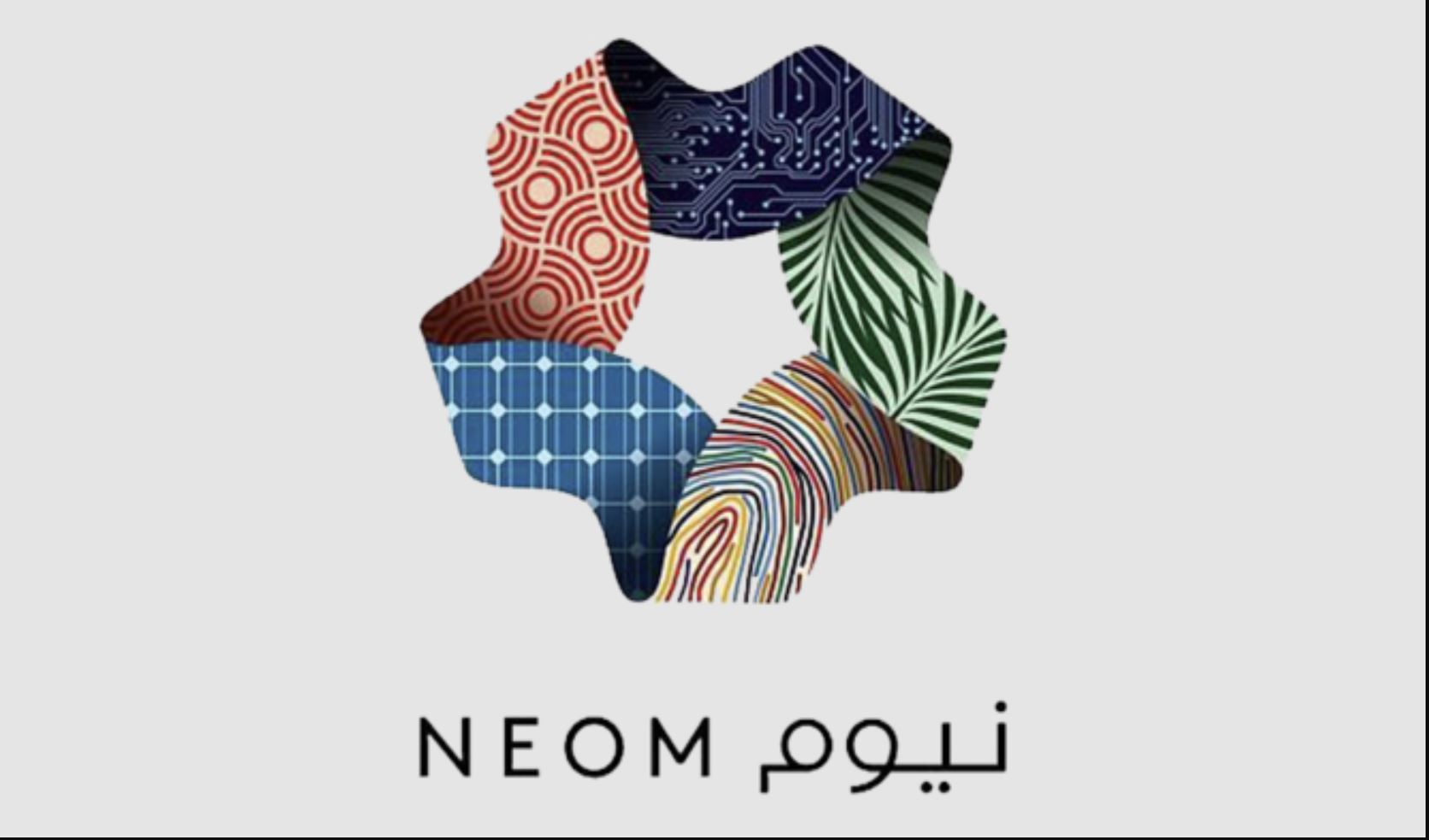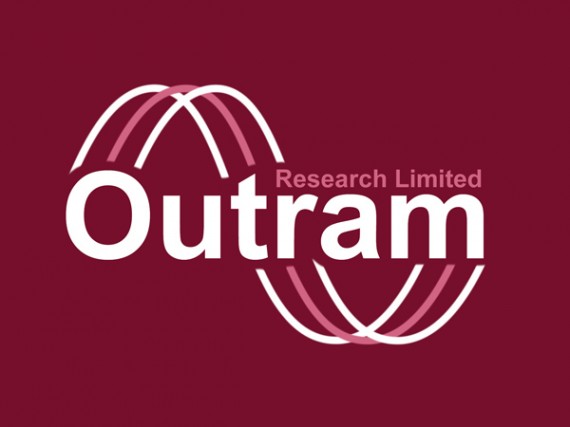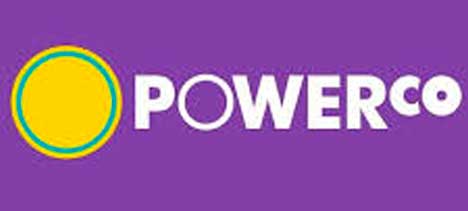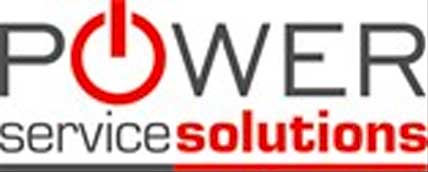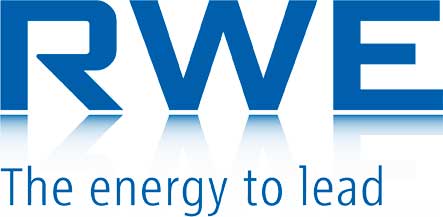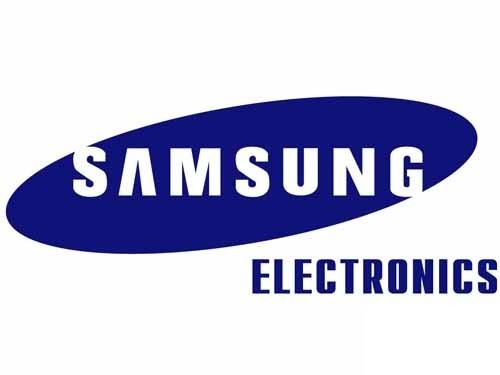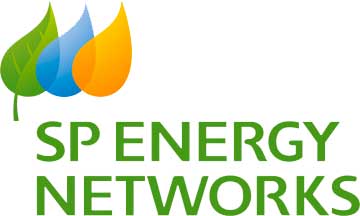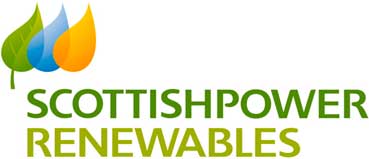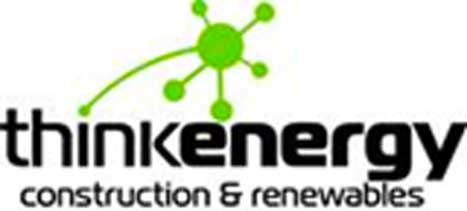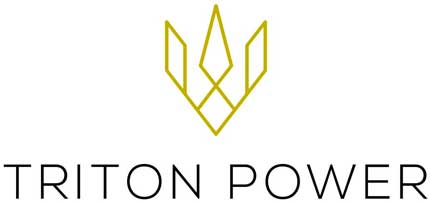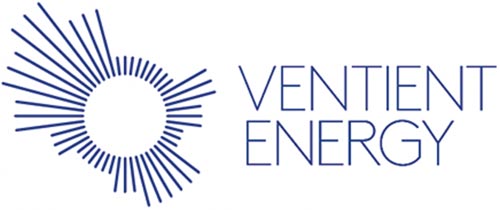 Projects
Bermuda Electric Light Company (BELCO) is the sole supplier and distributer of electricity on the island of Bermuda. It is a vertically integrated utility supplying 30,000 connections from a central generation plant, via numerous interconnected primary substations.
Projects
Since 2010, Threepwood Consulting has developed a close working relationship with the Energy Networks Association (ENA) and is proud to provide consultancy services and technical support to the Engineering Directorate of ENA. Please see this video.
Brian Sndyer
, Solutions Manager
Doble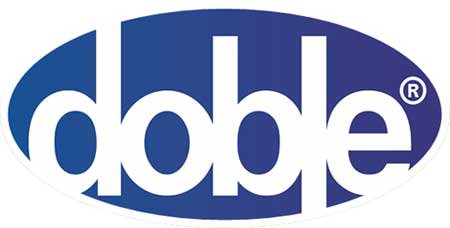 The Threepwood HV switchgear reliability consulting project was well delivered!
Darren Farr
Centrica Storage

The Threepwood Consulting HV Maintenance Workshop was a well organised event enjoyed by the three of us!

The Threepwood delivered IPSA Project has exceeded my expectations. The technical consultancy (including specification production and electrical safety audit) have all been professionally well delivered by Threepwood and will greatly help us (SEMBCORP) with our short and long term development of our electrical network.
John Lansley
, Substation & Underground Engineer
Energex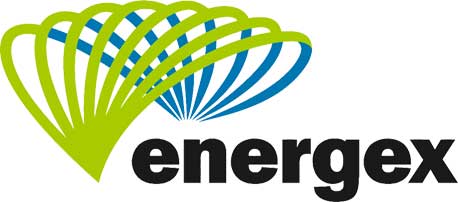 Energex was very happy with the FAT report and service provided by Threepwood Consulting and have plans to engage then again for future switchboards.
Let us make a difference
We pride ourselves on the quality of our work and our reputation which means our name is respected by engineers near and far. If you would like our help, don't hesitate to contact us – it costs nothing to talk.