Threepwood Consulting History
2023 Karan joins Threepwood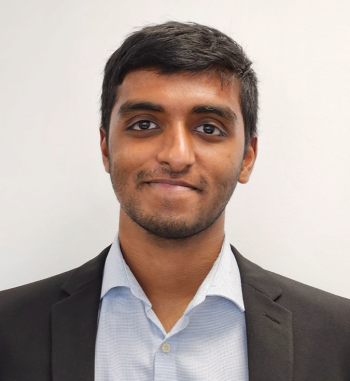 In August 2023 Karan Oommen joins Threepwood – England ladies' football team narrowly missed out on the World Cup Final to Spain
2023 Rhys Thomas Joins Threepwood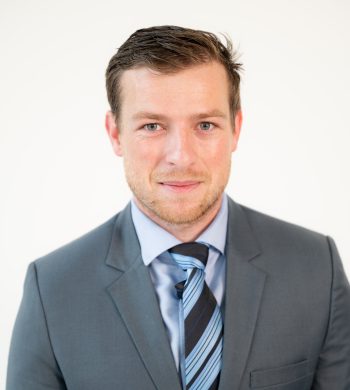 In February 2023 Rhys Thomas joins Threepwood – A very large earthquake in Turkey and Syria causes massive devastation
2023 Asad leaves for pastures new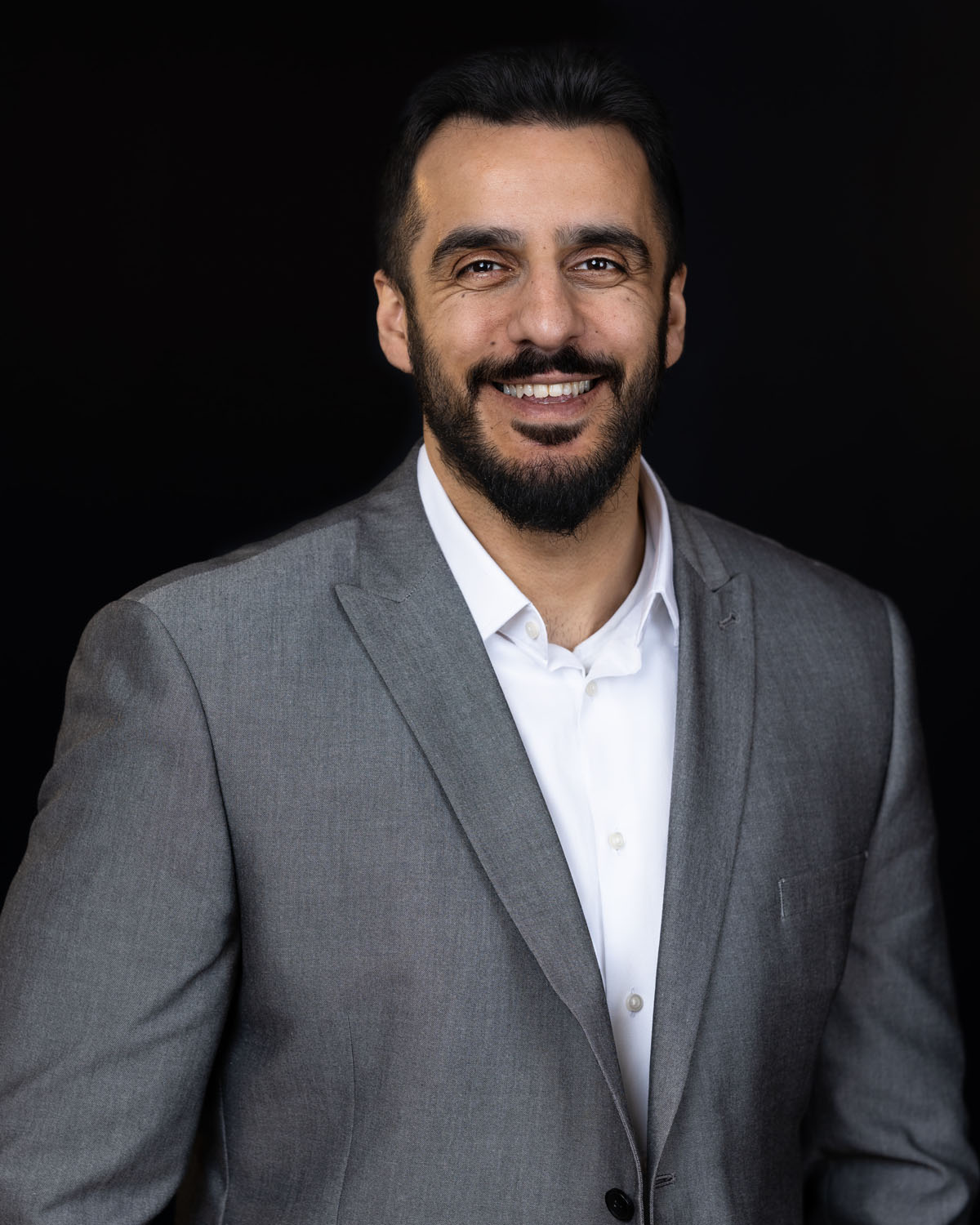 2023 January – Asad leaves Threepwood to develop his career. The Team wishes him good luck in his new venture – Harry publishes his book "Spare"
2022 Threepwood Overhead Line Course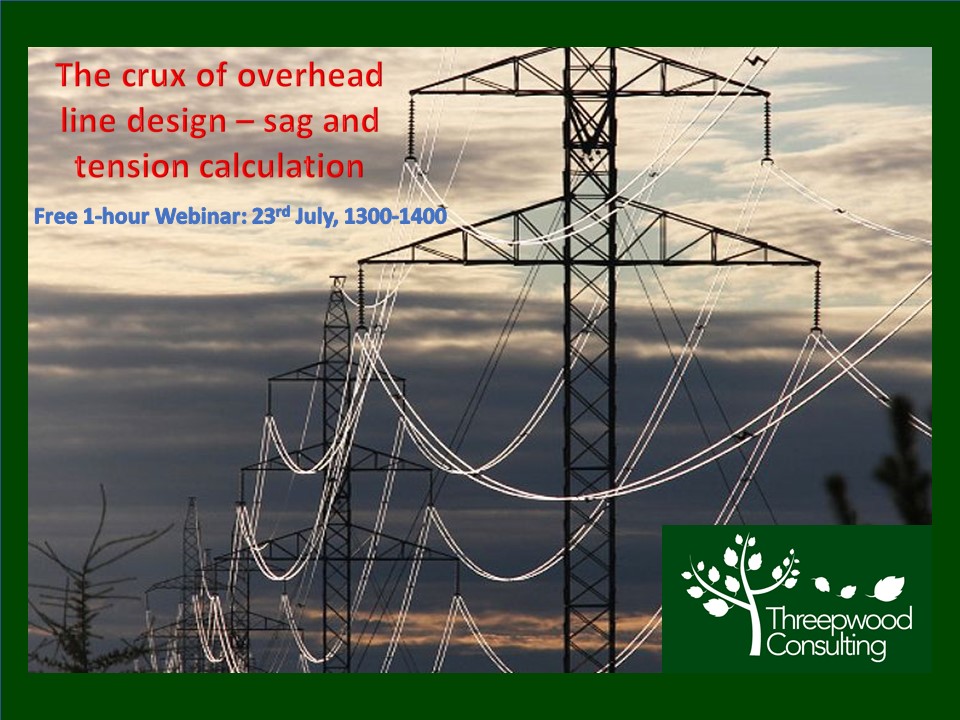 2021 Cheleka Siame Joins Threepwood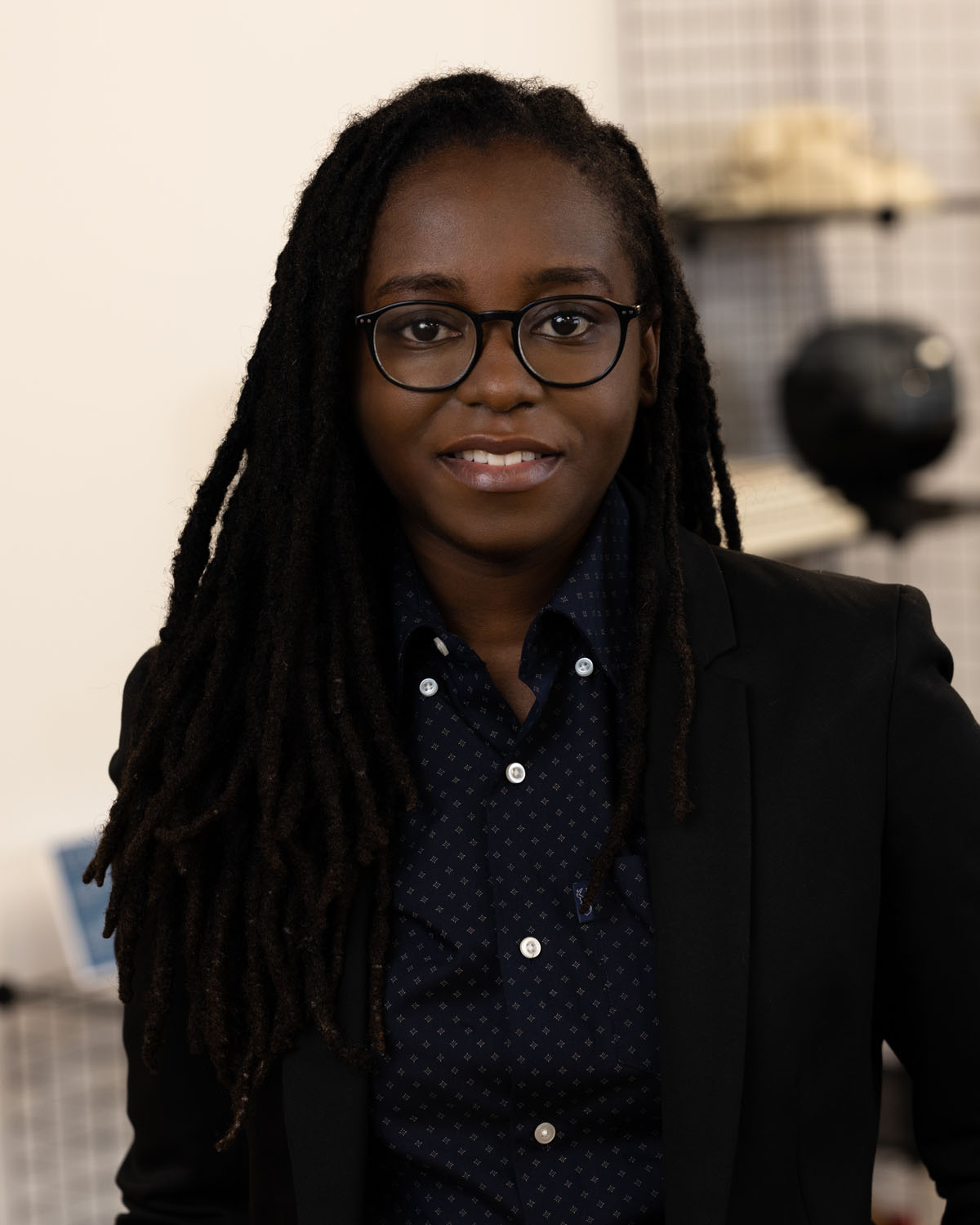 2021 October – Cheleka joins Threepwood Consulting – The COP26 conference takes place in Glasgow
2021 Sham leaves Threepwood and heads back to University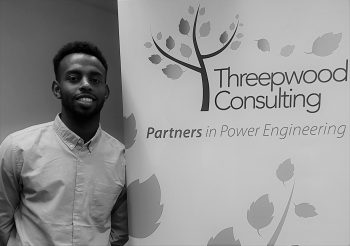 2021 June – Sham heads back to University – England go the Euros and lose in the final to Italy
2021 Paul Fidler Joins Threepwood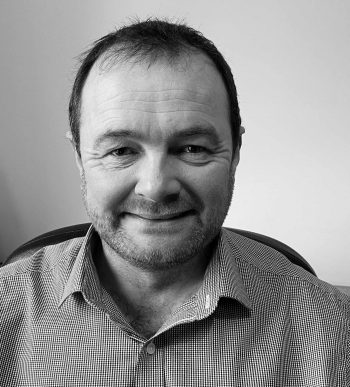 2021 January – Paul joins Threepwood Consulting – Donald Trump leaves the White House. Covid-19 continues its grip. Vaccine rollout provides hope for the World.
2020 Graduate Sham Abraham Joins Threepwood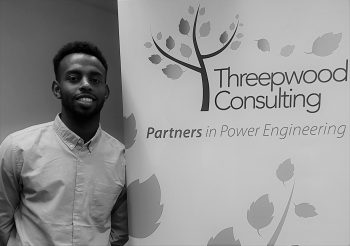 In October 2020 Sham joins the Threepwood Team to learn about the Power Industry
2020 – Threepwood Consulting – 10 Years Old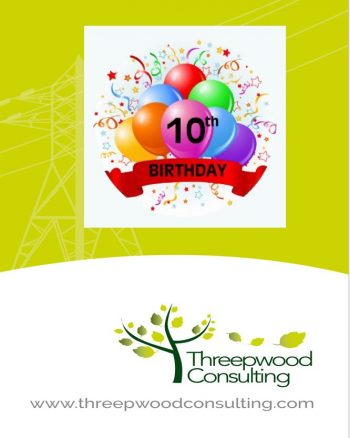 Threepwood Consulting celebrated their 10th birthday in May 2020
2020 Reinis Salna Joins Threepwood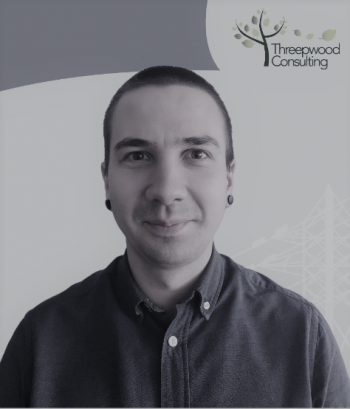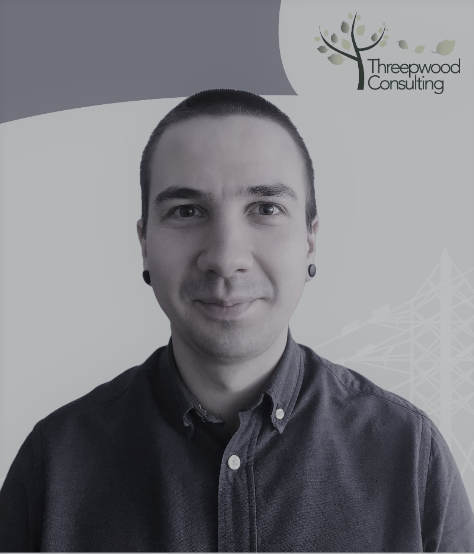 Reinis joins Threepwood Consulting April 2020 In 2020, the World was locked in with Covid-19
2020 Michelle Chambers Leaves Threepwood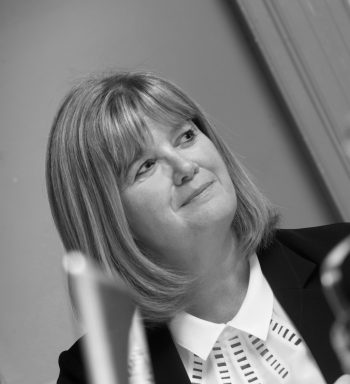 Michelle leaves Threepwood Consulting April 2020 April 2020 – baby Robyn enters the world to Threepwood's Richard and wife Chan
2019 Yorkshire 3 Peaks Challenge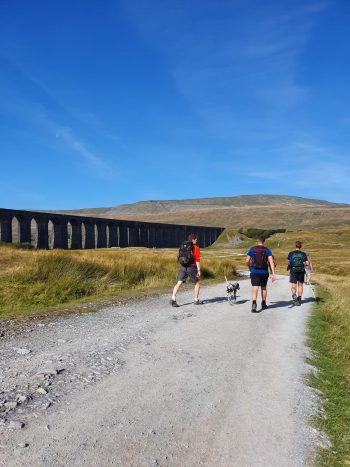 Threepwood raised over a £1k for MacMillan Cancer Research by walking the Yorkshire 3 Peaks
2019 Chris Parkinson Joins Threepwood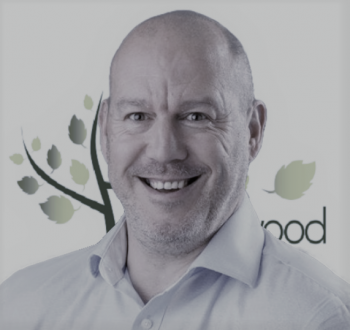 Chris joins Threepwood Consulting July 2019 In 2019, USA won the FIFA Womens World Cup by beating the Netherlands 2-0 in France
2018 Asad Ali Joins Threepwood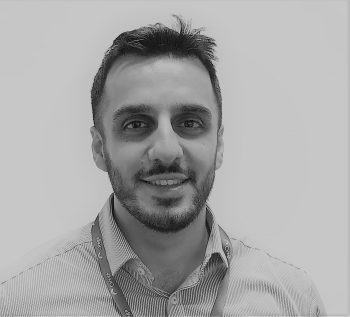 Asad joins Threepwood November 2018 The 2018 FIFA World Cup is held in Russia and is won by France
2017 New Office In Manchester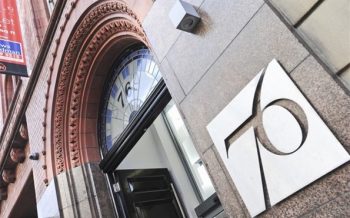 New office in Manchester
2017 Awarded Chief Author Contract At The Energy Networks Association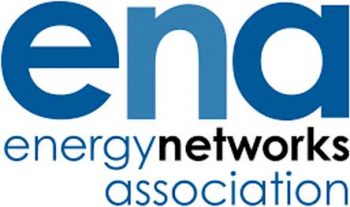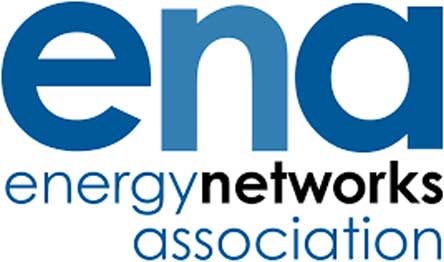 Awarded Chief Author Contract at the Energy Networks Association In 2017, Theresa May surprised everyone in April by announcing a snap general election in a bid to strengthen her position as Prime Minister before entering into Brexit negotiations. Mrs May was left without a majority in Parliament and was forced to go cap-in-hand to the DUP party of Northern Ireland in a bid to prop up her own government
2016 Raising Money For MacMillan Cancer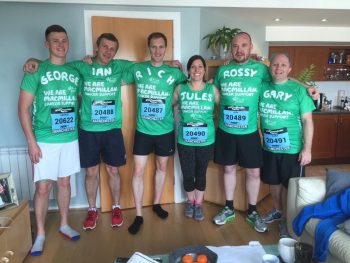 In May 2016, the Threepwood Team and family run the Manchester 10k In 2016, the United Kingdom votes to leave the European Union in a vote of 51.9% to 48.1%, in a record voting turnout of 72%. … David Cameron resigns as Leader of the Conservative Party
2015 Ian Naylor Joins Threepwood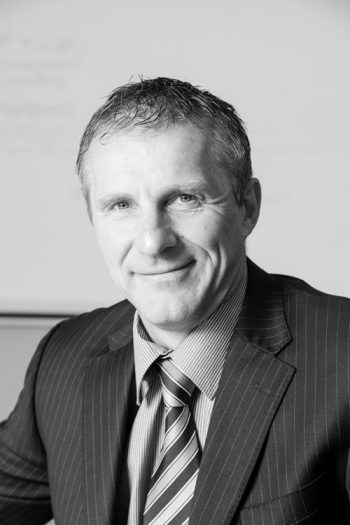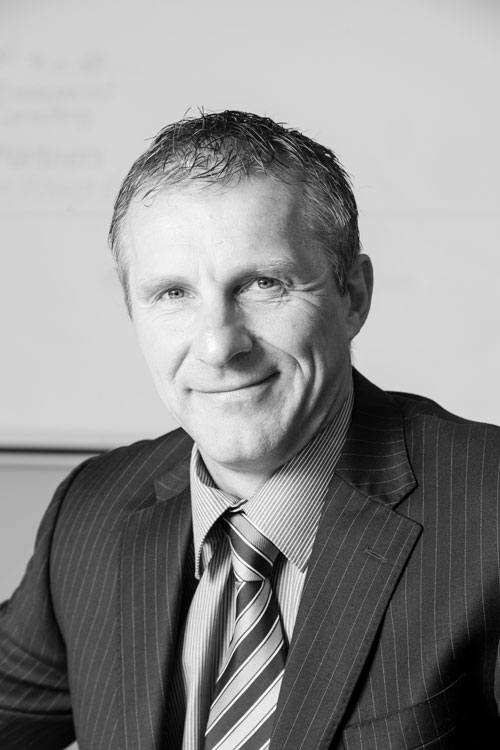 Ian joins TCL July 2015 In 2015, the general election saw Prime Minister David Cameron returned to power with a small majority
2015 Gary Eastwood Becomes Managing Director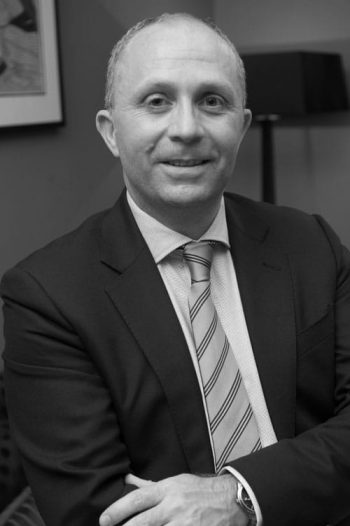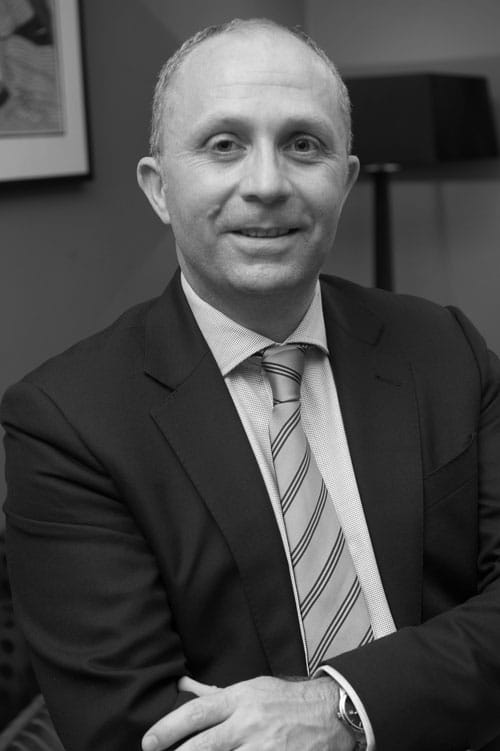 Following the sad passing of Colin, Gary Eastwood became Managing Director.
2015 Threepwood Run The Manchester 10k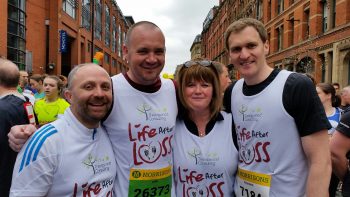 In May 2015, the Threepwood Team ran the Manchester 10k. This fundraising this was for the charity 'Life after Loss' in memory of James Parke. Colin was very much in our thoughts and had only died a couple of weeks before the run. Colin's wife, Helen, wanted us to continue with the run as Colin would have wanted it.
2015 Colin Our Founder Passed Away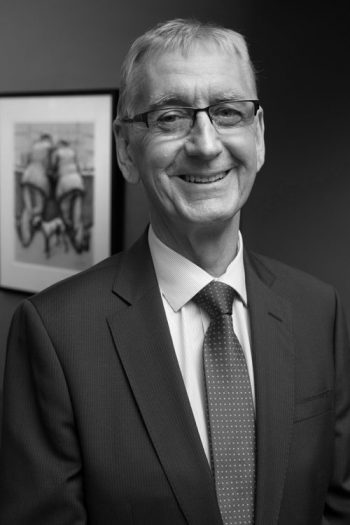 Colin Ross, our business founder, very sadly passed away in April 2015. The Threepwood business principles of quality, integrity and value for money service, together with our business philosophy of organic growth to meet our Client's requirements will continue unabated. Threepwood Consulting was Colin's greatest professional achievement and he was held in the highest regard by all of his colleagues and the wider industry.
2014 Iain Ross Joins Threepwood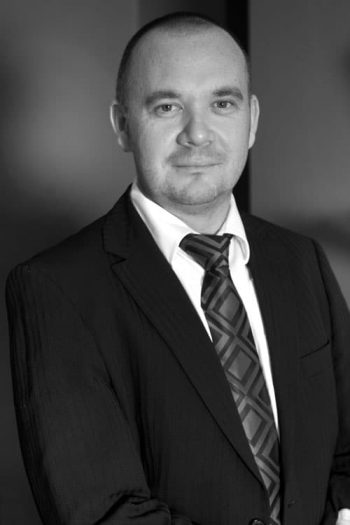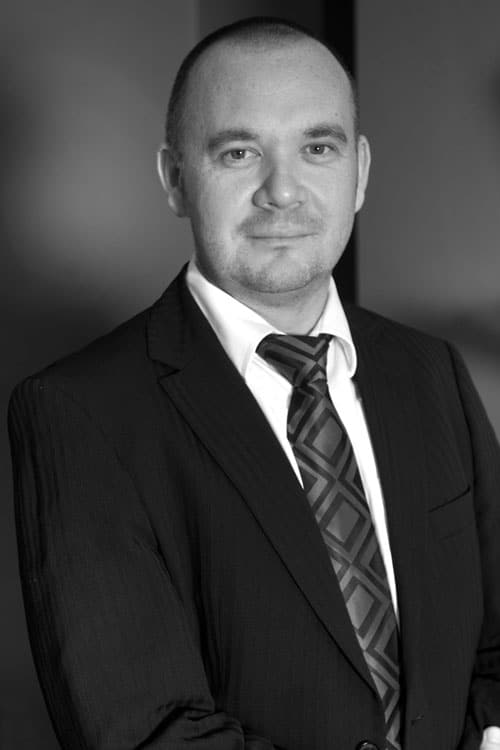 Colin's son Iain joins TCL August 2014 In 2014 Malaysia Airlines Flight 370 Disappears
2014 Michelle Chambers Joins Threepwood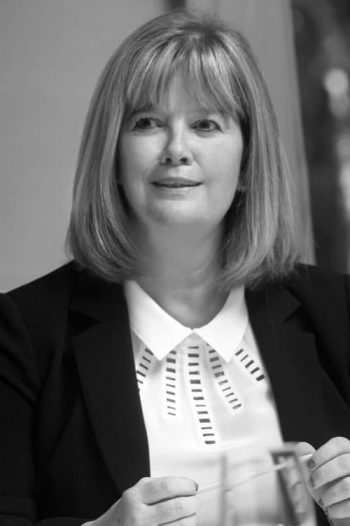 Michelle joins Threepwood in January 2014 In 2014, Jonny Wilkinson plays his final rugby match in Britain before retiring from the sport
2013 Richard Parke Joins Threepwood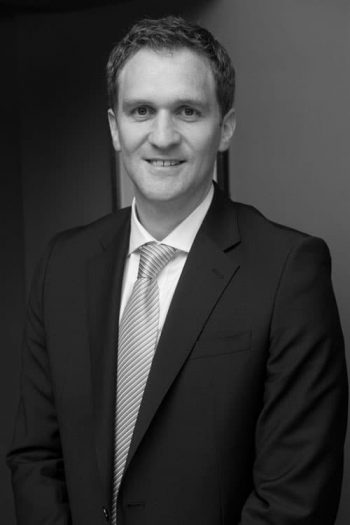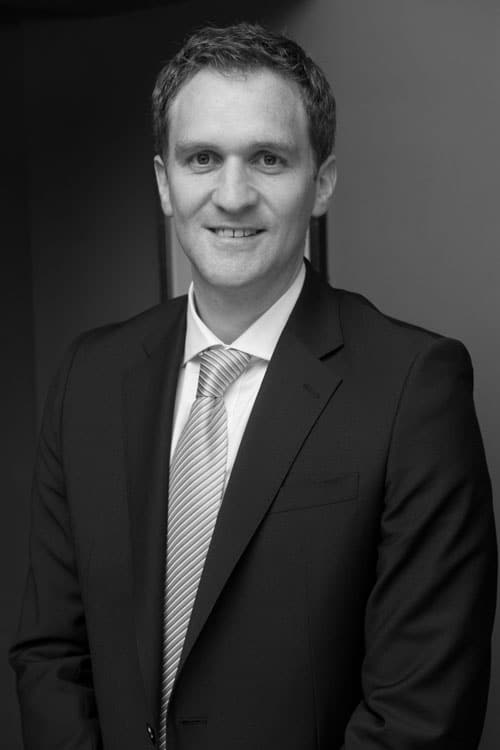 Richard joins TCL in November 2013 In 2013, Andy Murray won his first Wimbledon title and ended Britain's 77-year wait for a men's champion by beating world number one Novak Djokovic
2010 Gary Eastwood Joins Threepwood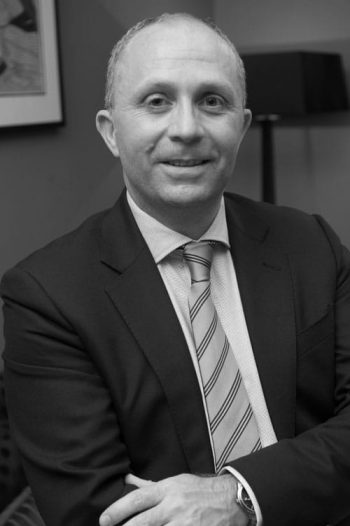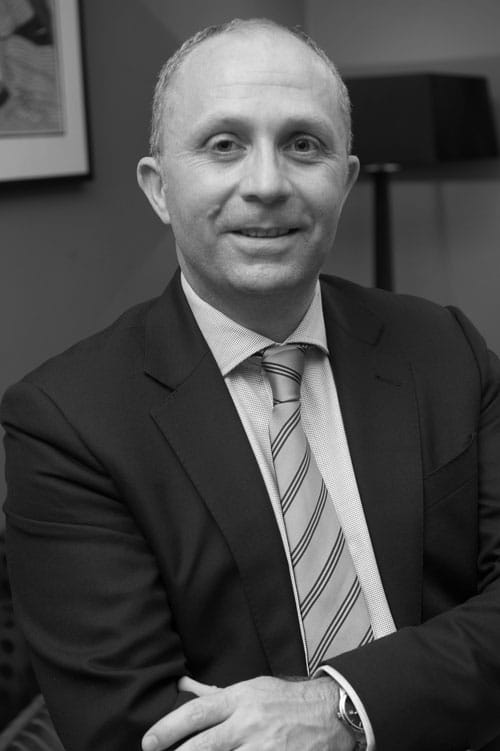 Gary joins TCL November 2010 In 2010 the Winter Olympics are held in Vancouver
2010 Colin Ross Establishes Threepwood Consulting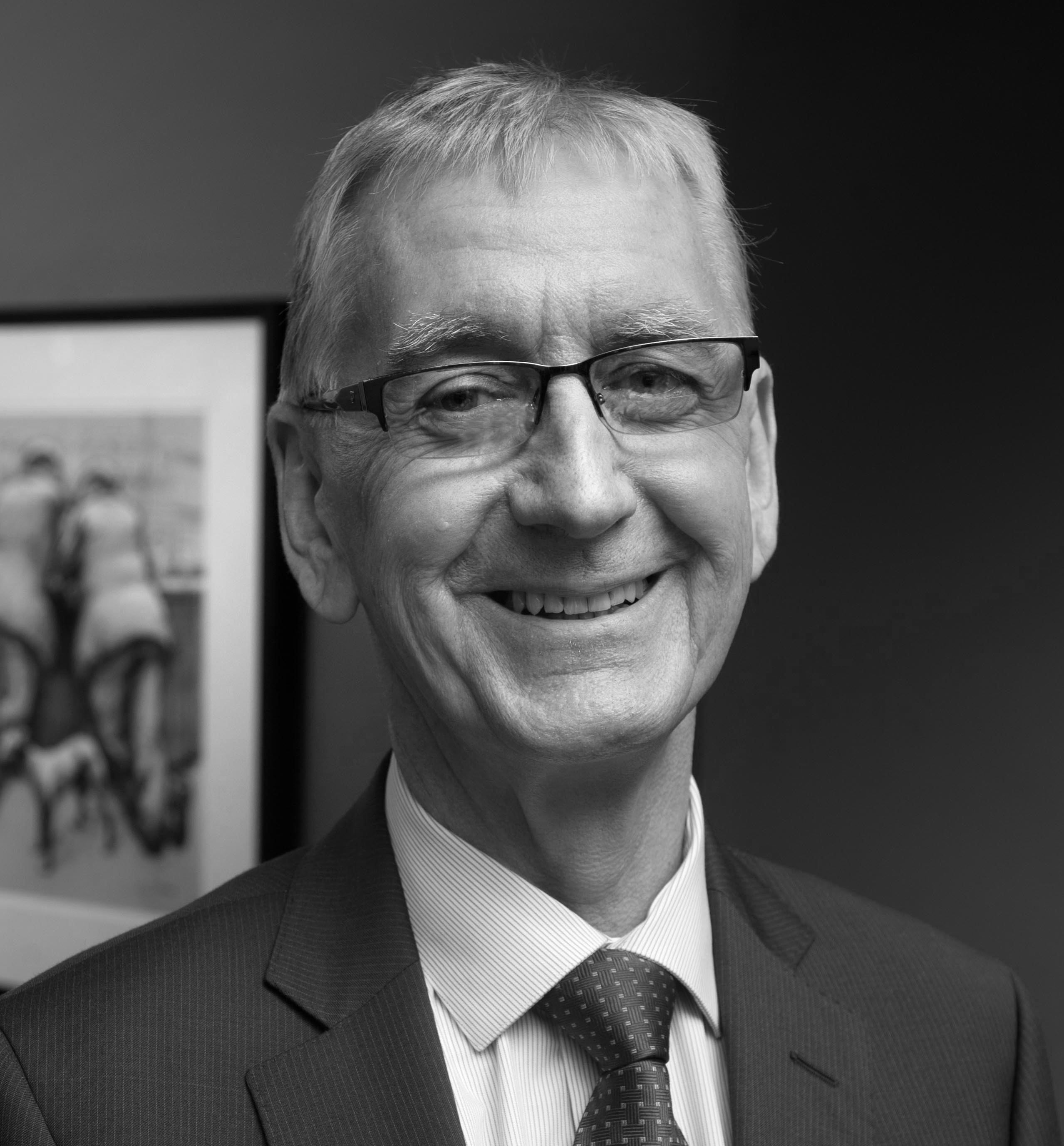 Colin established Threepwood Consulting in May 2010 as Managing Director, latterly taking on the role of Business Strategy Director. Following a long and successful career with Northern Powergrid and as Managing Director of EA Technology Consulting, his experience and depth of knowledge in managing power network assets was considerable, providing the foundation on which Threepwood Consulting was formed.